As we advance further into the future, websites and applications are shifting their focus around the user. This past year we have seen a huge progression towards human-centered design and expect to see much more of it in the coming year. Here are seven design trends you'll want to consider for your digital solutions in the new year.
1. Mobile first approach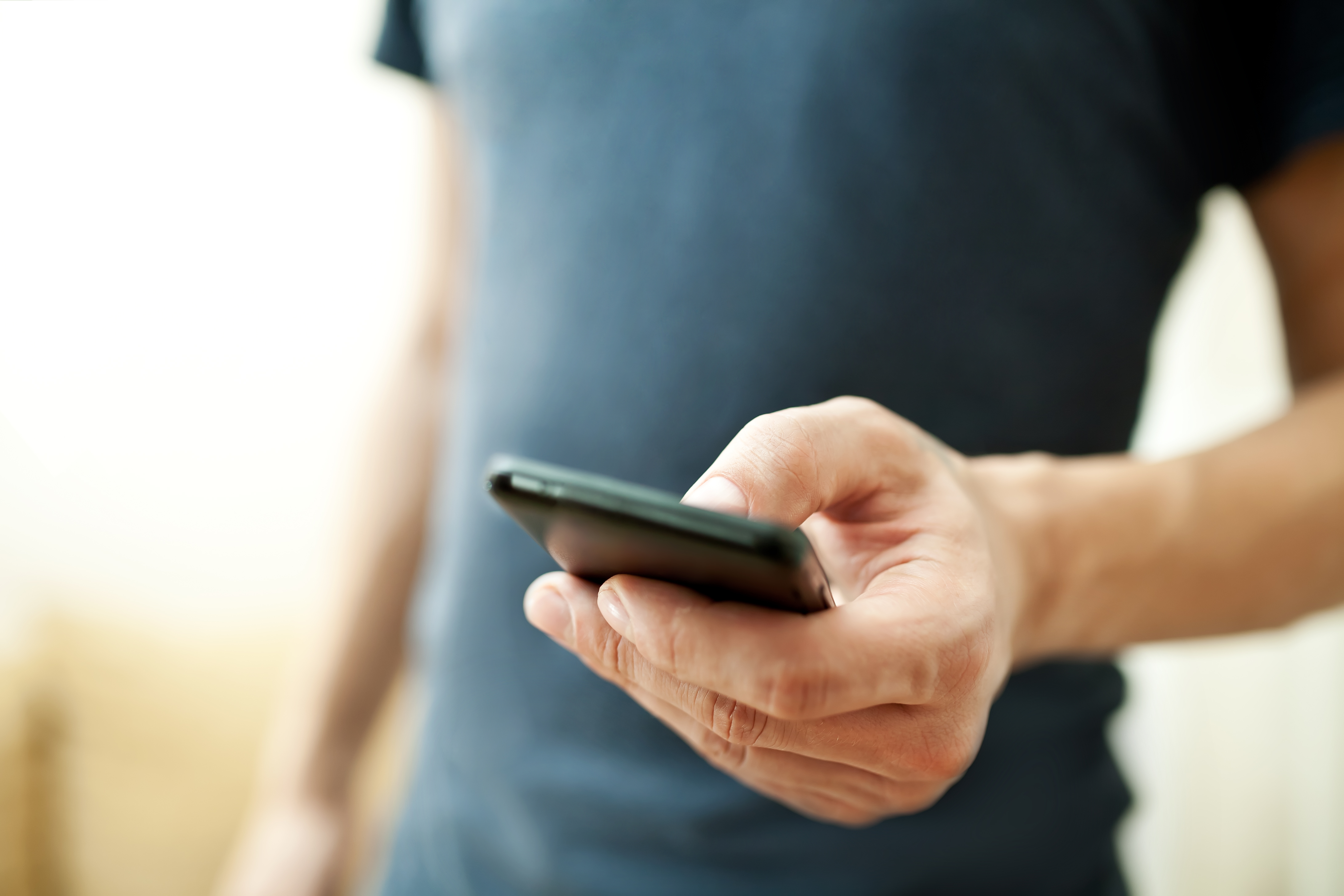 With nearly 290 million smartphone users in the U.S. alone, it's no surprise that a mobile-first approach is at the top of our 2022 UX Design Trends list. From healthcare to travel, everything can be done via smartphone these days—and research shows that younger people prefer to do their work on their mobile device as opposed to their desktop. This means that in addition to a desktop application, users want an equally seamless experience on their smartphones. A study found that 38% of people will stop engaging with a website if the content or layout are unattractive, highlighting the importance of a flawless transition between desktop and mobile.
2. Personalized experience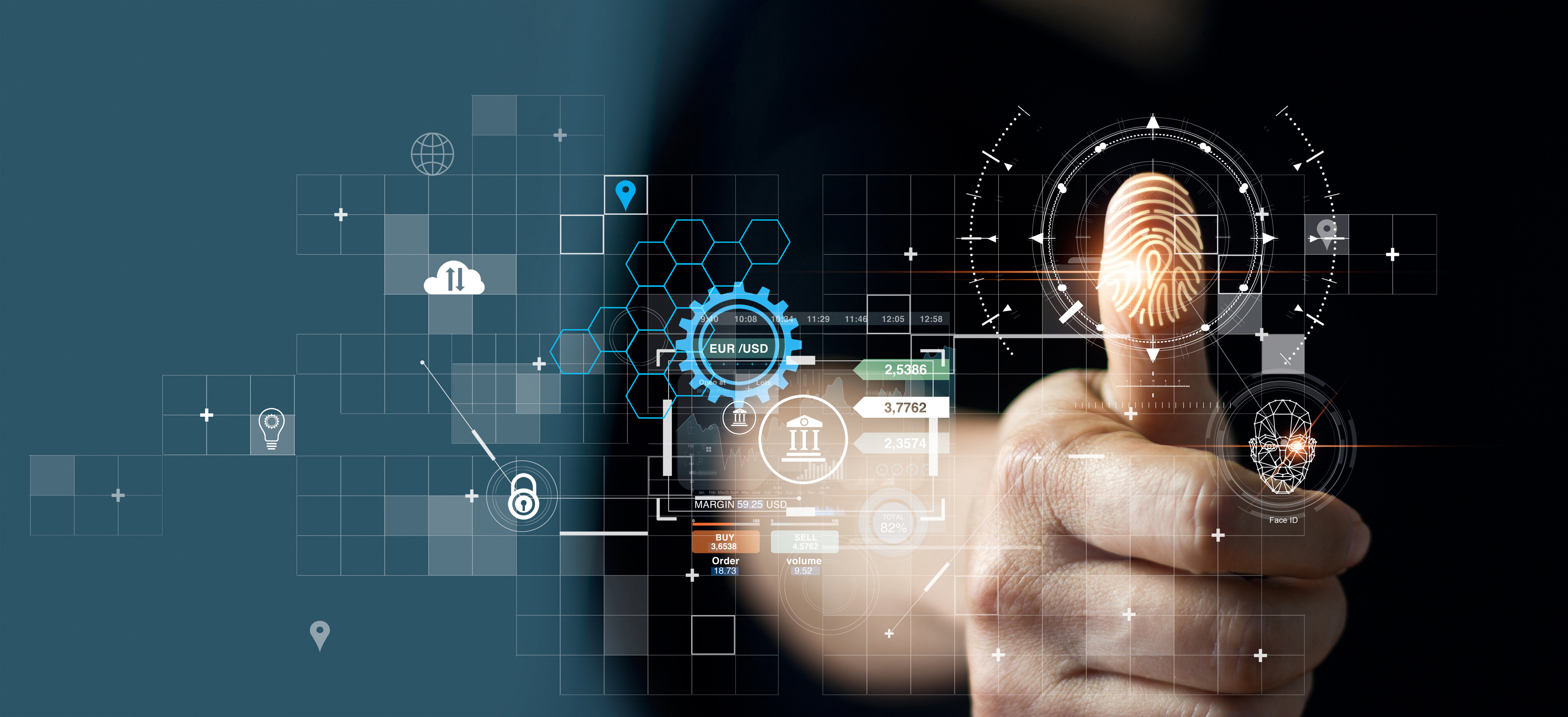 People are turning to more tailor-made applications that allow them to customize their user experiences. This personalized approach not only appeals to users' human nature of wanting to be unique, but also allows them to make better use of your application. When you allow users to personalize their experiences, it increases consumer retention as the user has more effective utilization of your software. This then leads to increased affinity towards your application and user loyalty. Without personalized experiences, consumers will turn to competitors that can offer them.
3. Dark theme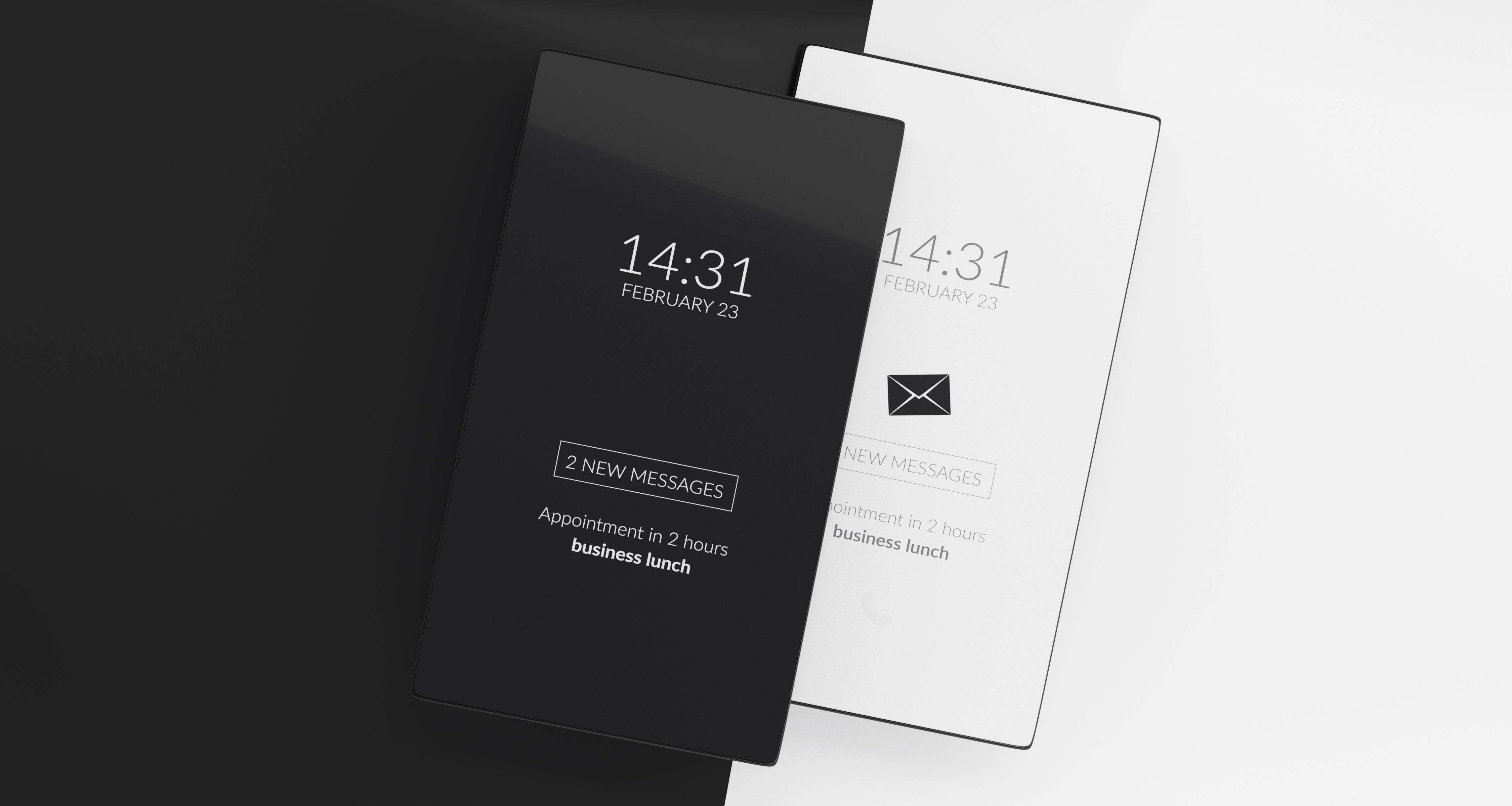 Having a dark theme option for users is something we've been seeing big companies (such as Apple and Google) roll out over the last year and the trend will continue in 2022. About 80% of users utilize the dark theme on apps, noting dark-themed apps bring less stress to their eyes and simply look classier. We've found that although people prefer a dark theme, users like apps that provide the option to toggle back and forth between the two. Dark theme can also save battery life-time.
4. Connected devices instead of IoT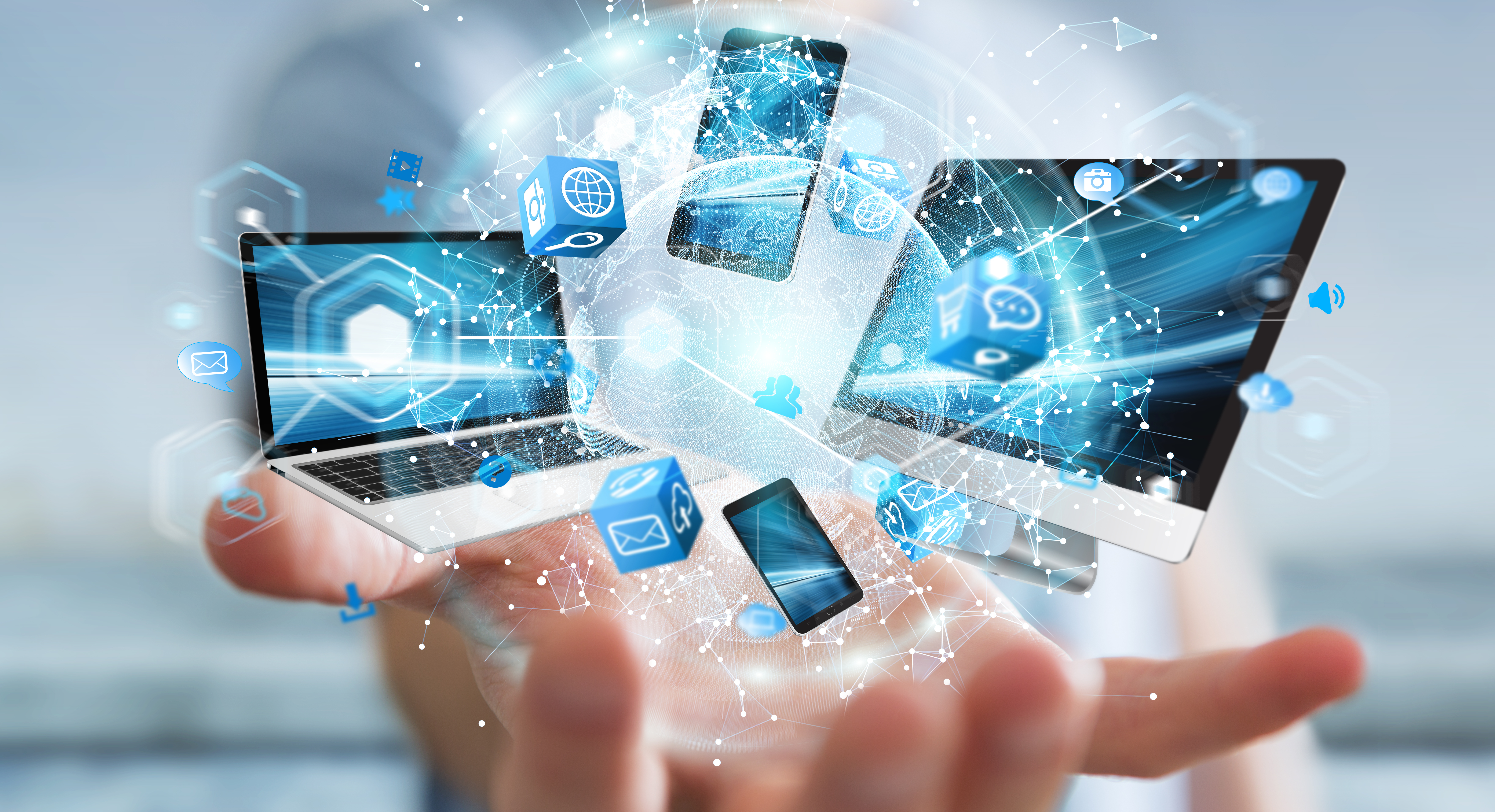 Today, it seems like everything you buy comes with its own smartphone application. Although IoT has been around for a while, the trend we want to touch on here is people having more and more connected devices. Everything is interconnected with various devices having digital solution components. Examples of this include cars, stoves, or even shower heads that come with complementary smartphone applications. This trend is the only one on our list that influences product design and has both a hardware and software element.
5. Simplification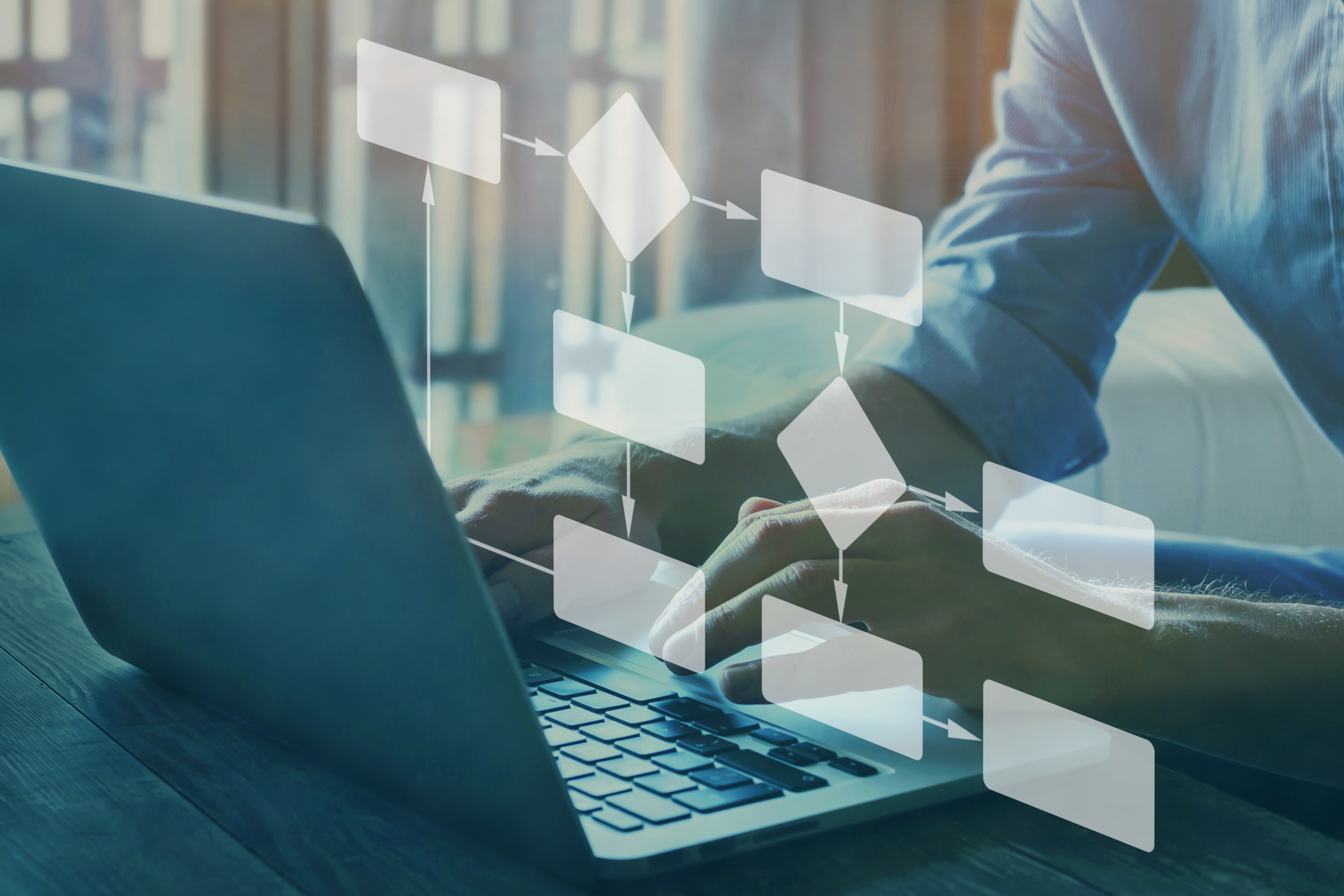 Everyone is constantly busy these days and users want to feel they are using their time effectively when it comes to app interactions. A clean and simple design helps reduce the cognitive load on users. This simplification can come from removing repetitive operations, distractions that ruin the user's concentration, and an overwhelming multitude of choices.
6. Neomorphism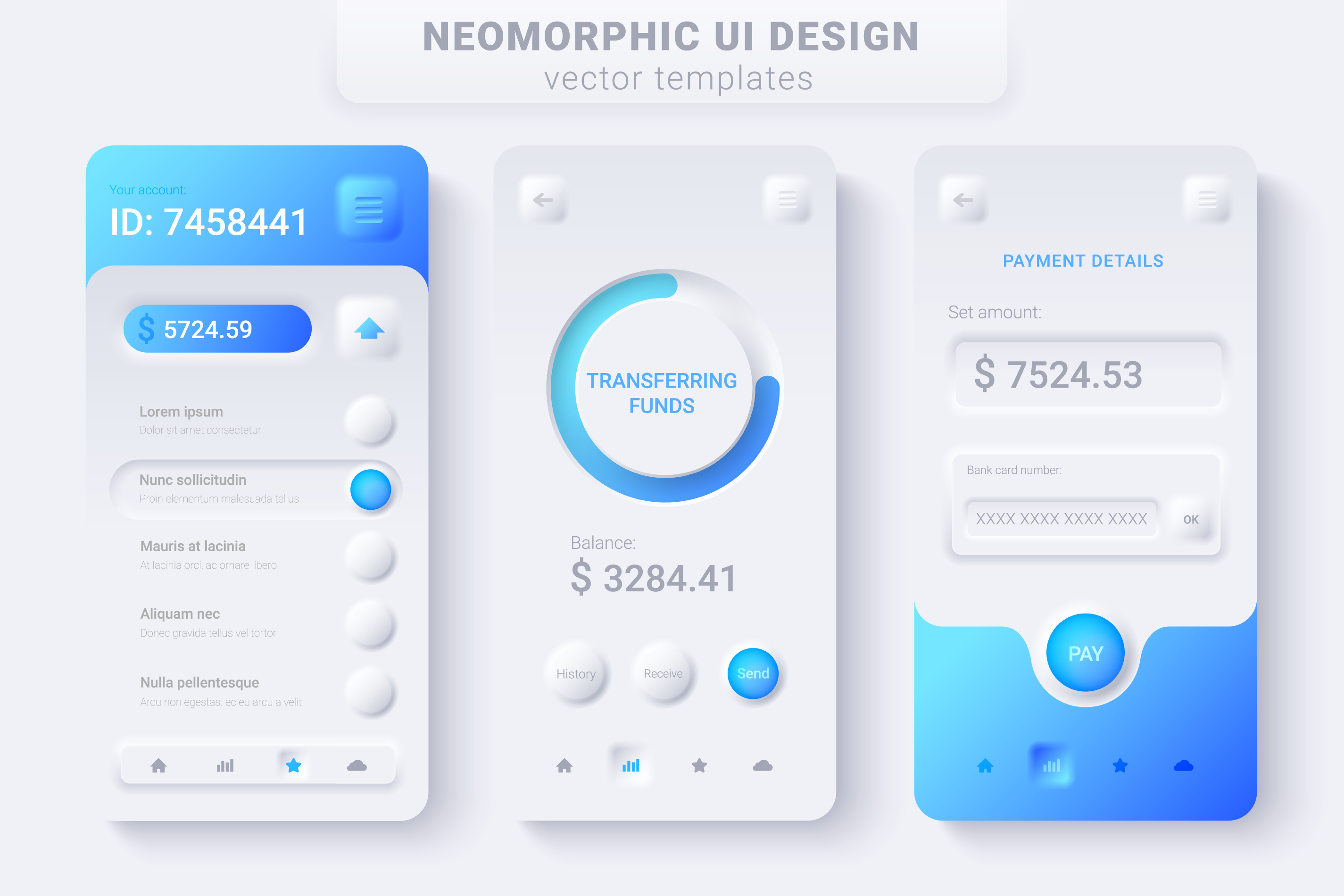 Neomorphism's innovative yet subtle look explains just why it ranks 6th on our 2022 UX Design Trends list. This design trend is the combination of skeuomorphism (design interface where objects that mimic their real-world counterparts) and flat design. Neomorphism is all about using solid colors, blending contrasts effectively, and using shadows.
7. Data privacy and security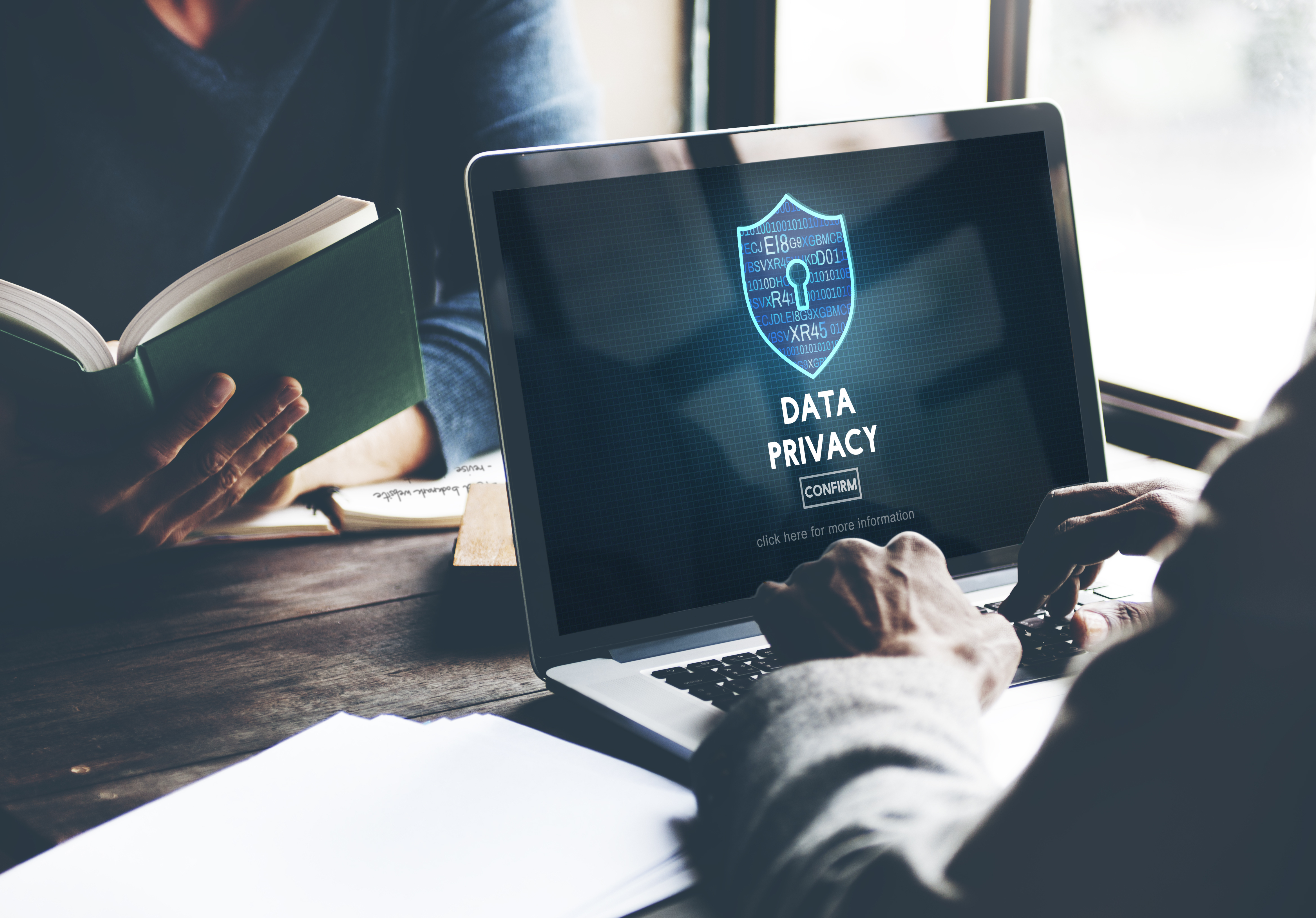 Data breaches exposed 36 billion records in the first half of 2020, so data security is a real concern. One of the biggest challenges in interface design is to reconcile UX, and privacy and security. This is not optional. UX has the opportunity to encourage safety and security through simplified authentication, designing for transparency, data collection, and more. At Catalyst we've developed nearly 700 applications and our designers understand the impact of adequate privacy and security. If you are building a product, come to us and we can walk you through the proper protocols.
Is your software staying ahead of the curve?
To make sure you're well positioned for 2022, we're offering a FREE UX design review. If you're updating your software in the next year, this is the perfect way to get started. We'll help you identify the top UX refinements that will help you take advantage of these trends.